Learning to care for your baby in the first few years is an exciting challenge – getting to know your baby through his first cries and laughs. Jolly Tots helps parents and babies learn and grow together.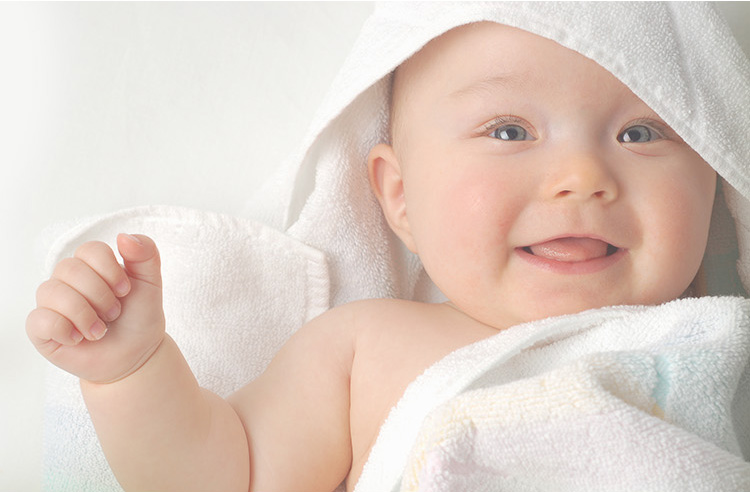 Our Products
Our products have been specially designed to guide you through the amazing ups and downs as a new parent.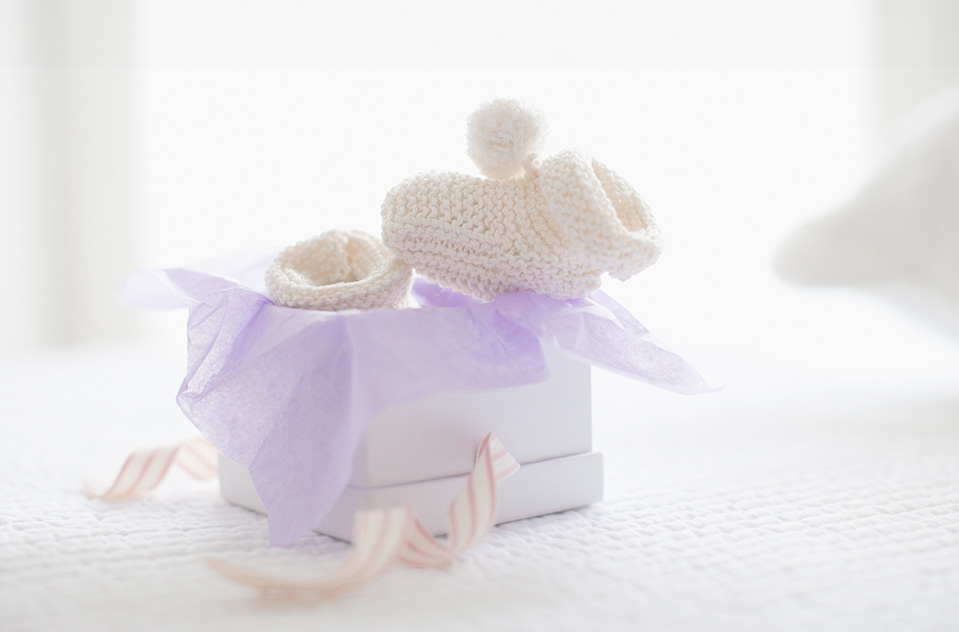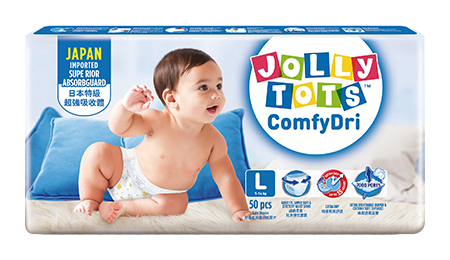 Baby Diapers
While your baby is learning to manage, Jolly Tots baby diapers are here to help so that little messes don't become big disasters. The Superior Absorb Guard from Japan absorbs more mishaps faster, while a snug fit and stretchy waistband ensure nothing escapes, keeping your little treasure smiling and dry for up to 15 hours. And the ultra-breathable, cottony top sheet keeps you as happy as your baby.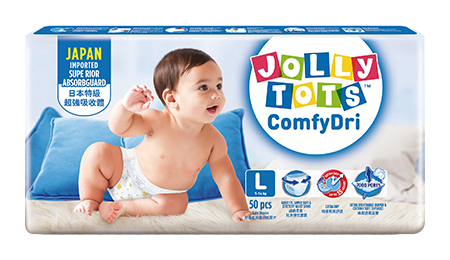 Baby Wipes
Spills and splodges. Messes and mishaps. Now's the time for the gentle, tender care of Jolly Tots Baby Wipes. Using purified water with no alcohol, Jolly Tots Baby Wipes are dermatologically tested, and recommended by mums and dads to keep your baby clean, fresh and smiling all day long.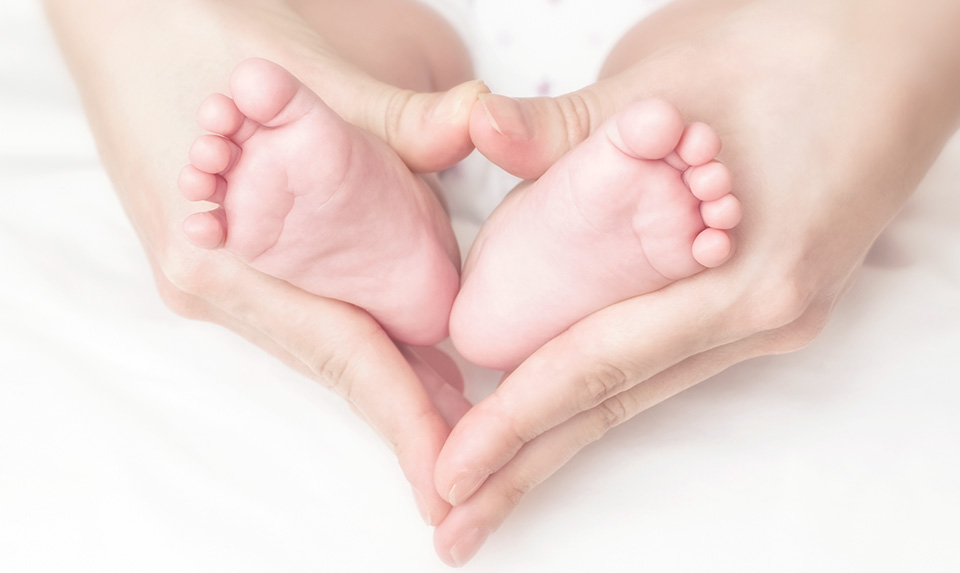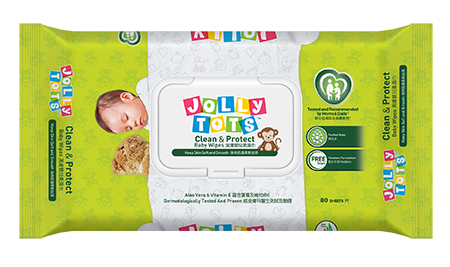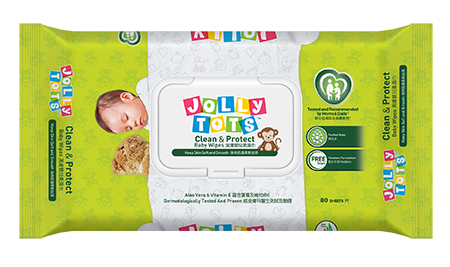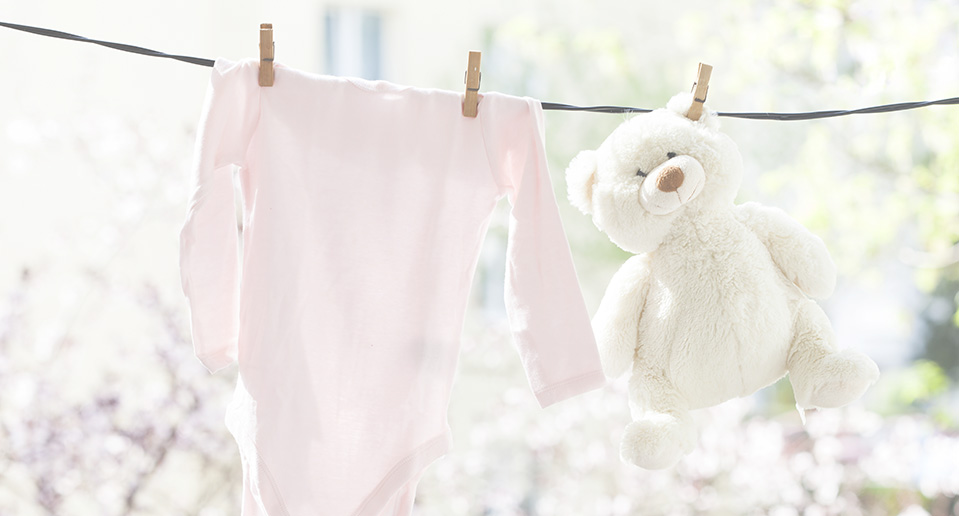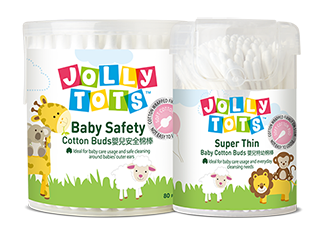 Cotton Buds
Every baby needs soft and gentle care, for everyday cleaning from ears to other tender places. That's why we made Jolly Tots Cotton Buds from 100% pure soft cotton. Because your baby is too precious for anything less.